C.K.G. The Definition Of Music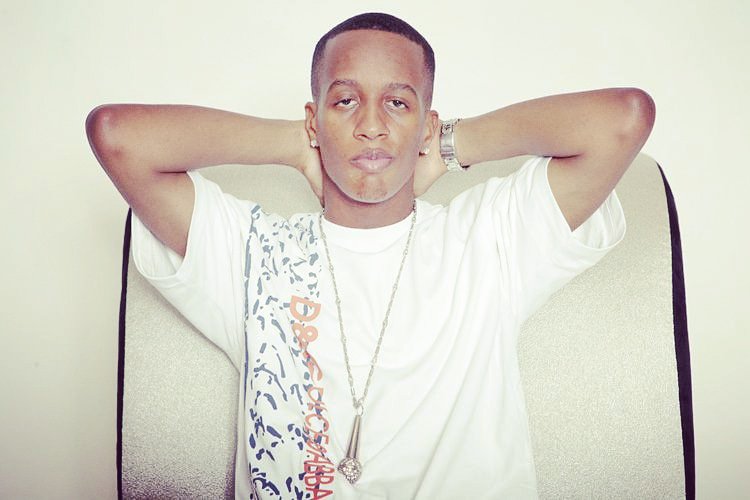 "C.K.G. hails from the south side of Chicago, and is one of the most underrated artist, producers and songwriters out. Being independent, he has had music licensed worldwide in movies, tv shows, commercials etc.He's been praised by Grammy award winners and nominees and has rocked shows all over the country. So you ask, WHY is he so underrated!? C.K.G. is a Gemini. Dual sides, an artist, a producer, a songwriter who speaks his mind and does ALL types of music."
"From hip hop, to R&B, to reggae, to EDM, to dance, even all the way to Rock (which his rock song, "If This Is The End", is his most viewed video on Youtube might I add), to pop, and more, he's not just a RAP artist, he's an "ARTIST". Does that sound familiar!? See, in this industry, it's VERY small, people KNOW of you quickly, and if you're seen as a THREAT, it makes it very hard to break through. CK doesn't let these things faze him. He continues to do his music for the people who love his art. To let him tell it, I do things from the heart, and the real feel it. Why would anyone want anything else!?
He was featured in recently released Lifoti's June 2019 influencer issue, you can check it from below link's for your country: