Ricci and the Tic Tac Toes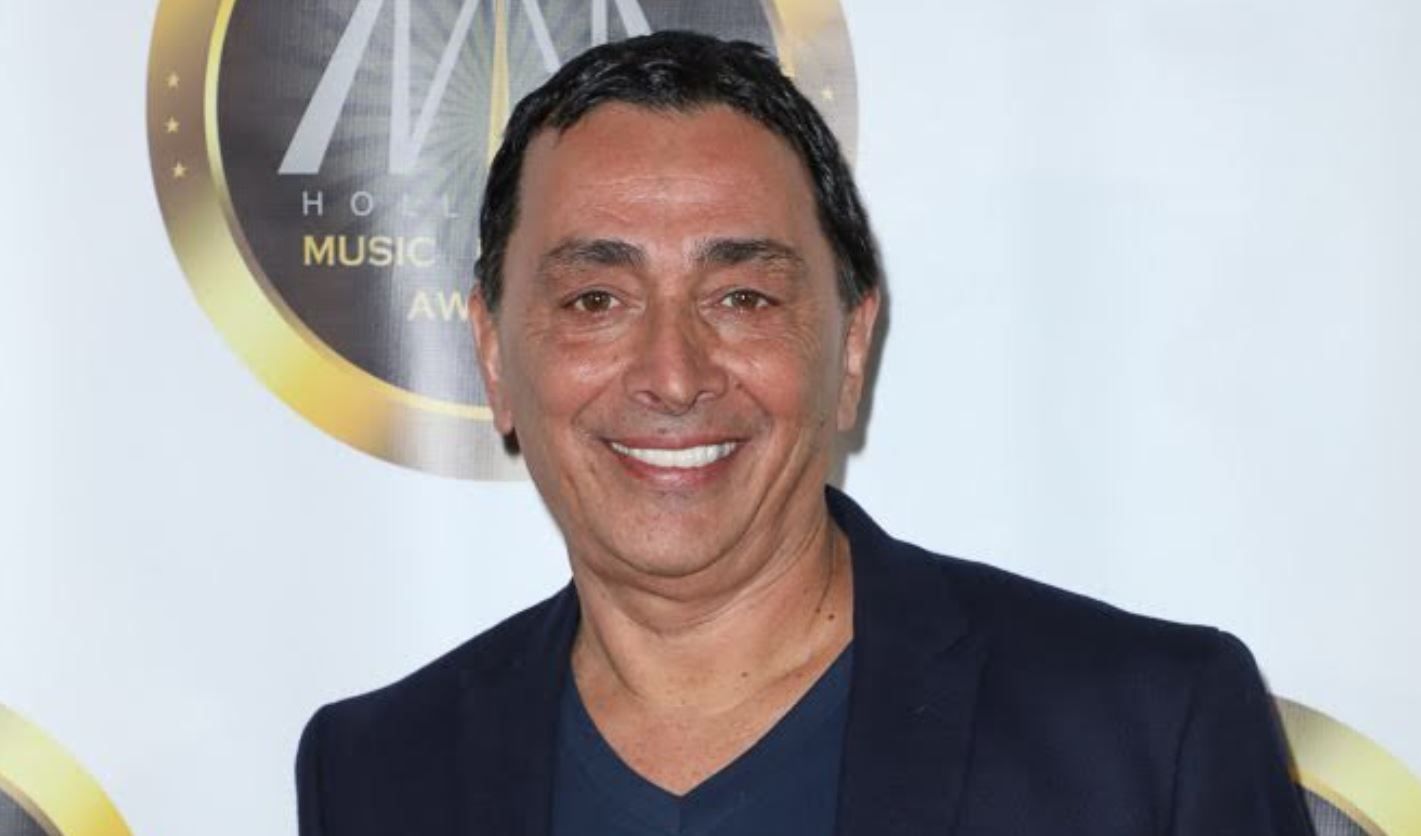 Ricci Moshir (aka XOrasta Ricci) singer, songwriter and leader of the band "Ricci and the Tic Tac Toes" won the award for Best Reggae Music for his song "WAKAYO" at the HOLLYWOOD MUSIC and MEDIA AWARDS, a precursor to the Grammys and the Academy Awards. Before we get in to his personal details something extraordinary happened to him. One day Ricci picked up his guitar, and as he started to chant and pray, unbeknownst to him these words came out. Wakayo, Wakayo, Wakayo…. "I had no idea what I'm singing I was just scatting really" said Ricci in an interview on January 22 2019, "so before I released the song I thought I would do a search in the unlikely event there would be another song named Wakayo or just to see what it meant". The result of the search baffled him. Wakayo meant Oh Good God in the ancient tribe of Oromia, one of the oldest religions in Ethiopia. The birthplace of his Majesty Emperor Haile Selassie. Coincidence? WOW! He strongly believes that scatting "WAKAYO" was preordained. XoRasta Ricci, was born in Los Angeles, California & although he traveled & lived in various countries & continents, he returned to Los Angeles four years ago to pursue his dream of spreading the message of JAH (God). Ricci was clearly influenced by Robert Nesta Marley's message of God, Justice, Peace and Love and ever since hearing Marley's lyrics and vibes decided that music would be his forum for spreading his message of Think Right, Speak Right, Do Right.
Ricci started singing at a very young age, whether it was at choir in church or just for fun. In the late 90s he formed a band called the Natural Disasters in Washington DC, which helped him gain experience. "With a name like that you can imagine how things went" he says… In 2017, he released his first single "Purple Roxy" aka "You're so Magical" with the help of his good friend and producer at Goodvibe Studio. By 2018, a new group backed by all-star musicians and producers organically joined together in Venice Beach, California to form today's Tic Tac Toes and created XORasta Productions with Bonzi Recording being their studio of choice. The band has managed to reach number 1 on the Los Angeles charts,
Ricci, a spiritual man believes it was in elementary school in Tehran, Iran where his love for music and God began. His school was founded by an American couple, Richard & Mary Ann Irvine who had gone to Iran on a Presbyterian mission.Mr. Irvine became the Principal and Mrs. Irvine was the head of the school's music and arts classes. So he started singing choir in Church. He later on became a Radio DJ in France and with his good friend became the first two DJs to ever put on a show on French Radio which was not owned by the government.
These were perhaps the last years of the height of disco music which he broadcast but Ricci, amongst many other youths of the time was enamored by this new style of music called Reggae, from Bob Marley, Jimmy Cliff, Black Uhuru, UB40 and other artists who had burst on to the scene seemingly out of nowhere. After high school, Ricci moved to Boston to attend Boston University and it was there that he started listening more carefully to the conscious lyrics of Bob Marley and the Wailers who spoke of God (Jah), social justice, peace and love. This was it! Music and God together and it sounded cool at the same time. It was love at first beat. He decided that music and in particular Reggae music and it's conscious listeners would be his forum for spreading his message of Think Right, Speak Right, Do Right. At this time, he had dropped out of college and was running a popular night club. He refused to be a part of the system which would dictate the rest of his life, school, work, taxes and death. His father had bought him a guitar but it would take him a very long time to be able to play it well enough in order to put his thoughts into music.
A trip to Jamaica and he was hooked to the Rasta philosophy prevalent in Jamaica which advocated righteousness. The philosophy was based on the Jamaican's interpretation of the Bible, which in the book of Revelations states that the Lord shall come back as the King of Kings, conquering lion of the tribe of Judah, a direct descendant of King Solomon and the Queen of Sheba (Ethiopia). According to the Rastas this man was the Emperor of Ethiopia, His Imperial Majesty King of Kings, Haile Selassie who fit the bill, and was here to free the oppressed, in this case, Africans. As a child his name was Ras (prince in Amharic) Tafari hence Rastafari and subsequently as followers they called themselves Rastas and spoke about him through Reggae music. This resonated with Ricci as Rasta in Persian means righteous. Ricci started growing his dreadlocks and adhering to this way of thinking. Fast forward to the Hollywood Music in Media awards Ricci said : "My first home was on Hollywood Blvd and El Centro, exactly one block away from the Award Ceremony at the Avalon which is on Hollywood and Vine" "When I found out that the award ceremony was to be held one block away from where I was born in, I felt synchronized with the Universe and somehow had a feeling we would win. A higher power was working its magic".
It was a much-needed validation of his career path. Following his dream to pursue a career in music at this stage of his life was a difficult choice but he wasn't doing this fame or money, but strictly to spread the message of God. The songs for their upcoming album "All Go Rhythms" have all been written and ready to be produced. As they are currently unsigned by a label, the Tic Tac Toes have set up a GoFundMe to help with the cost of production. So far they have had musicians play on their songs that were members of, or had collaborated with Snoop Dog, Air Supply and Slightly Stoopid. Music from 'Ricci and the Tic Tac Toes' is available on digital stores
He was featured in recently released Lifoti's June 2019 influencer issue, you can check it from below link's for your country: