Nino Coke And His Hustling Rap Game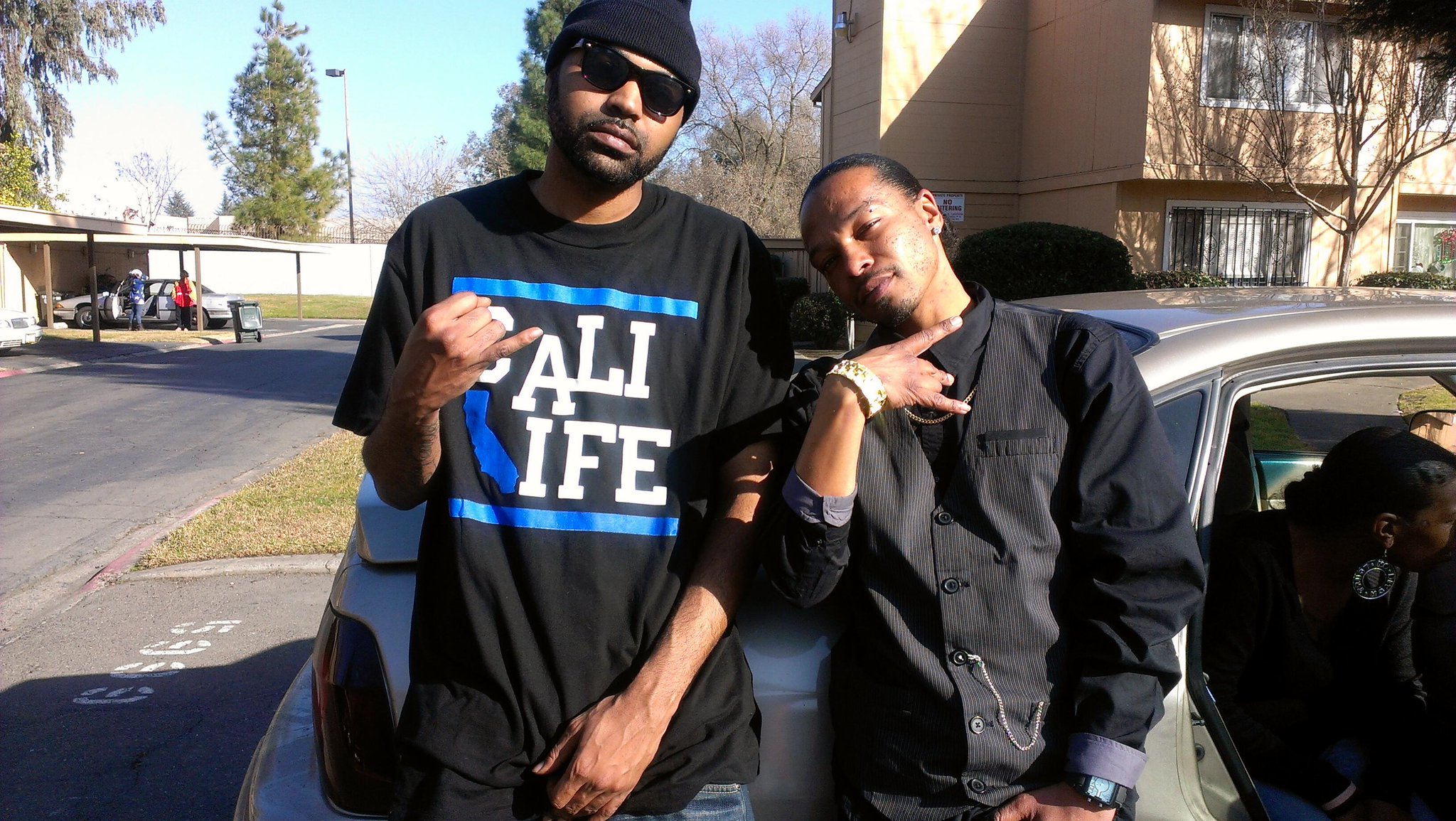 Born and raised in South Sacramento, 29th Street Garden Blocc Crip Nino Coke is a local artist hitting the scenes once again with his newest hit Angels & Demons. A slightly different twist from his earlier albums such as Anti-Social. This South Sac Rapper hitting it hard with this Horror-core meets Gangsta Rap demonic trip through his demented interpretation of his internal struggle of heaven and hell. Nino Coke has had many influences throughout his career. Nino started rapping at an early age, listening to Brotha Lynch,Spice 1, E-40, Gangsta Dre, Tech-9, and Coughnut just to name a few. From selling his cds out the truck of his car to killing them in his freestyles, Nino Coke is as hard hitting as they come. He and his boys started groups ,Street Rebel and Trap Money. Filling Sacramento with pure lyrical game. Nino got his name early on because of his hustling game like Nino Brown in New Jack City and Coke because....well you already know. And thus Nino Coke was born. A rapper born in the turf and there He still resides. He has been affiliated and collaborated with many different Sacramento artists, as well as rappers throughout Northern California. Bringing his love for his hometown and hood in every lyrical explosion he drops in the studio. Nino Coke is rooted deep in the streets and they love him bacc just the same. He began his love with freestyle rapping early on and has one won many freestyle competitions throughout his career. He can be found on YouTube via Stanky Franky Record Store for his freestyle championship. His love for lyrical wordplay never ceases to amaze. Music is his life and he exudes just that. If you really got love for trap music and gangsta rap in Sacramento then you already know that Nino Kocaine music enigma. From "I Get Money" to "Dogg A$$ Nigga" them heatas never stop from this poetic Crip.
His love for the game is as fierce as his devotion to his music. Every syllable, every note, must be perfection. Nino Coke is that artist that does the most for his fans. His love for y'all outweigh all else. He unleashes melodies for those that feel him the most. Those that can relate to his struggles born and bred in the hood. He produces more than just hitters, Nino make that music only true Shooters know. His gangsta been tested and 100% approved. Ask about that Seneca aka Nino Coke when you come to Sacramento. Only true gangsters know his government, but real rap enthusiast know that Nino Kocaine. His days usually spent finding dope beats worthy to spit fire vocals to. Taking the care to ensure every song Nino drops knoccs accordingly. His unique voice and uncanny lyrics, along with the tireless work his producers Mac Music and J-Intel (Omnia Records) put into every hit ensure every tracc is simply fire. As one of the original Street Rebels, Nino is currently in the works of dropping several new dope traccs with the group as well. He been in the game and definitely ain't going anywhere. Nino Coke is that artist with that voice that make you stop like a red light, and that style that make you say ,"Ughhhh.....Now He go!." I could go on & on bout what Nino Coke has done but after interviewing him all he wanna talk is of the future. Expect great things to come from this artist very soon. To know him is to love him, Nino Coke is a Crip that speaks from his soul, he spits that heat like no other before him. Go ahead and download Nino Coke one time, you definitely won't be disappointed. You can find him on Datpiff, Sound Cloud, Spinrilla, My Mixtapez; basically anywhere you stream you're music from.
He was featured in recently released Lifoti's June 2019 influencer issue, you can check it from below link's for your country: