Reggae artist Ivory blends the soulful music with hip hop mix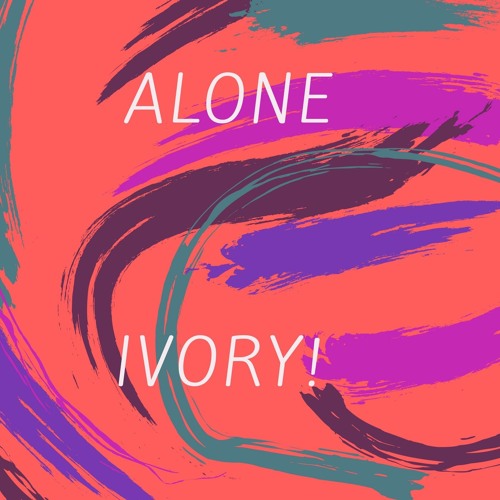 Ivory is perfect music for a skyscraper rooftop chill out in the higher atmosphere, or for the reflective nights lying on the couch with a mug of tea. Basically she is a Jamaican-American singer-songwriter and drummer. Ivory had started out drumming in churches at the age of 15. After graduating from college she started writing music for other musicians.


'Alone' is a striking new down tempo electronic track incorporates late-night brass, glistening jazz-laden keys, and hazy organs over her cool vocal nonchalance. The beat produced by Young B have the ability to completely hypnotized you to the point where nothing beyond that sound matters.


Though She was featured in recently released Lifoti's September 2019 issue 09, you can check it from below link's for your country: