ReUp843 bringing hip hop back to the way it was back in the day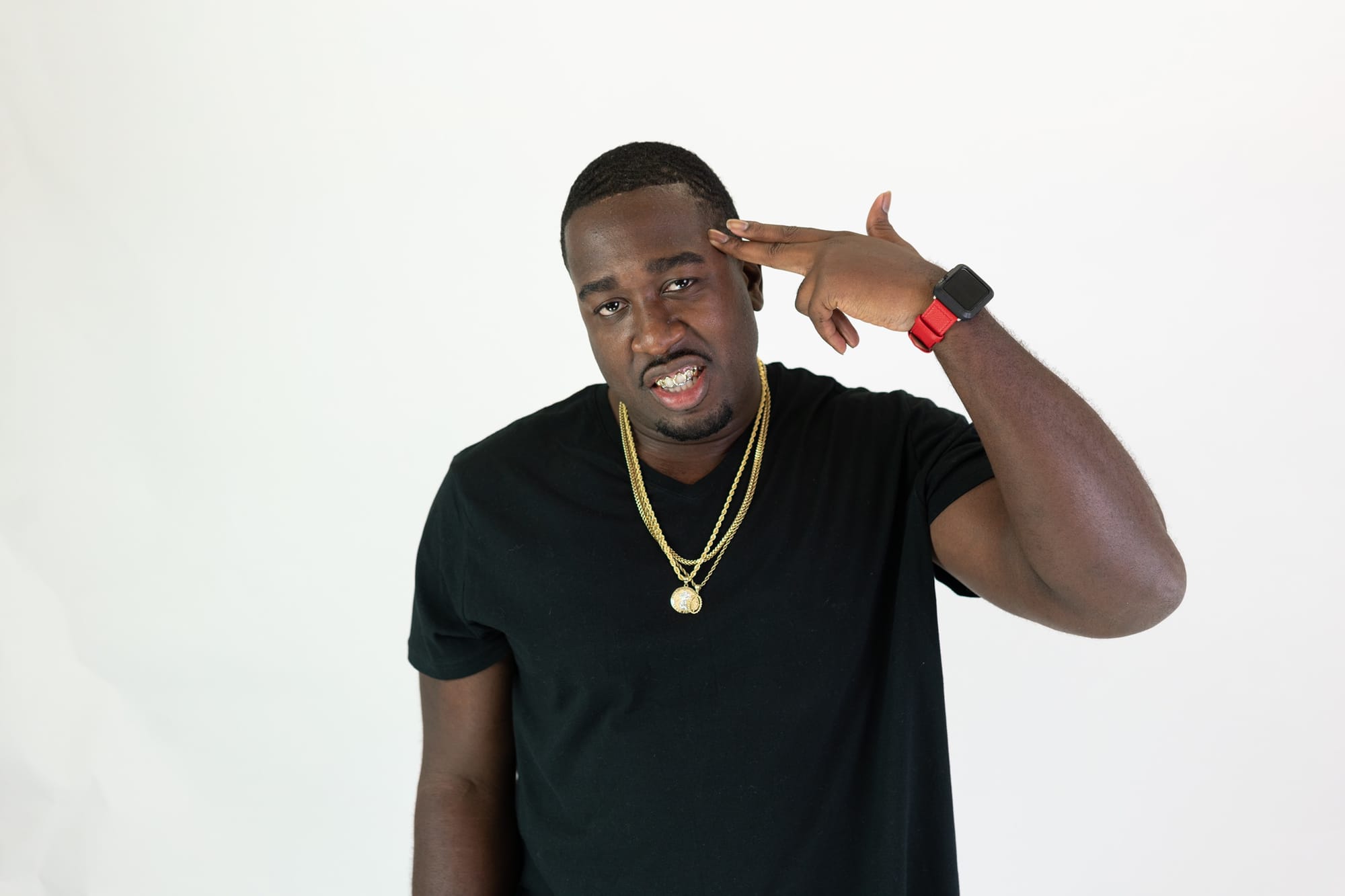 Being the only child, ReUp843 was always the center of attention for the family and hunger to be the best at everything. It was not until he was 13 years old when he starting writing poetry and then beginning to rap. Four short years later ReUp843 started taking the craft seriously. He love music no matter the genre and solely believe in bringing hip hop back to the way it was back in the day but put a little twist of now of day generation to it will help create the best music our time has ever seen. From there he started working on his first project in 2016, which was a track called " Back When". Shortly there after ReUp843 started on his mixtape Veteran Shit Vol. 1 hosted by one of Hawaii's hottest Dj's, DJ JahWill. Veteran Shit was release on Veterans Day 2017 and was nothing short of successful on the mixtape site, Spinrilla. From there ReUp843 released more singles in 2017, "War", " Call 'Em Fetty", "Lyrical Trappin", "Gotti Lines", "Can't Keep It 100", " P.V.O." and " Talkin' Cash".
In 2018 ReUp843 was ready to debut his first solo album called "Carolina Vibes". The release carried 9 explosive tracks that established ReUps name within the rap culture. It made opportunities for him to start performing at the local hot spots in Hawaii and leaded to him opening up for well-known rap stars such as Kirko Bangz, Tekashi69, Hazel E and Bossie Badass just to name a few.
Now, it's 2019 and ReUp is back with his latest single "Praying 4 Head". His growth in the rap game is showing his wisdom and versatility. He is now the most sort after rapper on the island of Honolulu. With him making appearances in serval episodes of the hit show Hawaii 5-0, ReUp is here to show the world he's the future of rap.
He was featured in recently released Lifoti's June 2019 influencer issue, you can check it from below link's for your country: